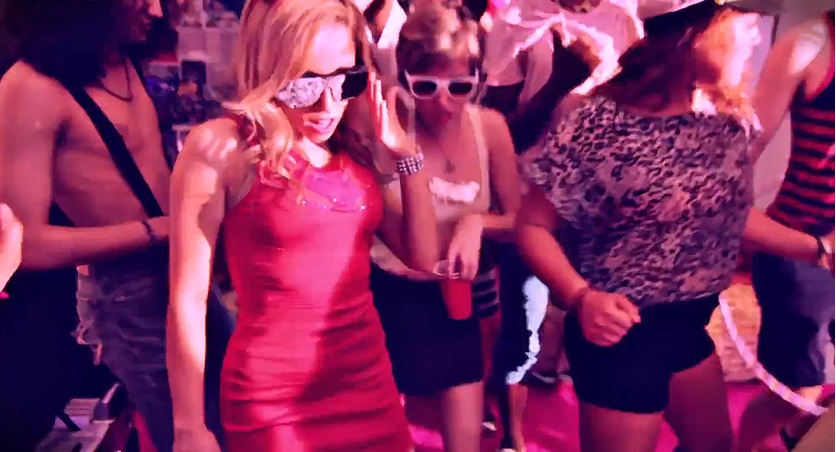 What's in Your Closet?
What's in Your Closet? is not just another makeover show. It's a show for teens-guys & girls, to help them spice up their look and let them see themselves in a different way.
We'll take one teen guest on each show and see what's in their closet. We will also focus on the fact that with today's economy, you can't always afford to buy new clothes. We'll look at what they already have, and spice it up for very little money. Then we'll take them to a clothing store and buy them a couple of new stylish and affordable outfits. After that, we'll go to a hair salon to give them a new cool hairstyle, and for girls, we'll show them some light make up tips. We will reveal all this to some family and friends who'll have no idea of these new changes.
Our hope is not to just "make over" the outside of the person, but to give them more confidence in how they feel about themselves and help make a positive change in their life.
Everything they go through that day will be free for them; accessorizing, new clothes, haircut, and a pair of tickets to see the world renowned Blue Man Group!
Your feedback is so important to us! So please let us know what you think about the change of each teen, if you've shopped at the clothing store, had your haircut at the salon, and if you've gone to see the Blue Man Group after seeing our show. Each sponsor is offering a great discount on your first visit, so take advantage of their generosity!
Do you have a friend who you'd like to be a guest on, "What's in Your Closet?" Tell us something about them and why you think they should be on the show.