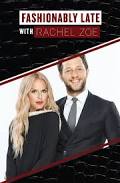 Sypnosis
Fashion designer and stylist Rachel Zoe hosts this weekly talk show that originates from the Los Angeles headquarters of her fashion empire. Zoe is joined by husband Rodger Berman and fashion insider Derek Blasberg to take a look at what's hot -- and not -- in the worlds of fashion, beauty, and pop culture. They are also joined by their celebrity friends who provide insights into the topics discussed. It's all part of the show's mission to give viewers a glamour-packed look at the world through fashion.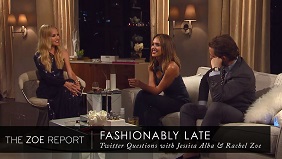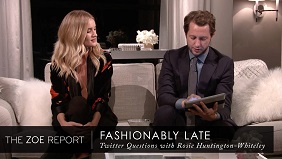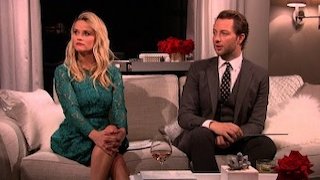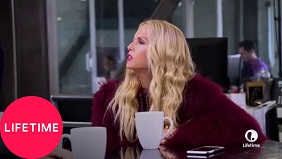 Previous Episodes
Season 1, Episode 8

In the Season 1 finale, Eva Longoria competes against Rachel in a high-stakes beauty pageant.

Season 1, Episode 7

Kelly Osbourne discusses the new series "Project Runway: Junior"; and the winner of "Project Runway" makes a surprise visit.

Season 1, Episode 6

Nina Garcia reveals secrets from the "Project Runway" finale. Also: Rachel's style goes on trial for Halloween.

Season 1, Episode 5

Reese Witherspoon drops by for a night of fun and fashion.

Season 1, Episode 4

Fashion writer Derek Blasberg and model Rosie Huntington-Whitely discuss runway accessories, royals and red carpet looks. Also: Rodger threatens to clean out Rachel's crowded closet.

Season 1, Episode 3

Nicole Richie. Topics: Paris Fashion Week; Twitter questions; and pop royality.

Season 1, Episode 2

Molly Sims joins Rachel for a night of fun and fashion.

Season 1, Episode 1

Rachel Zoe looks at what is hot in fashion, beauty and pop culture. In the opener, Rachel is joined by Jessica Alba and Vanity Fair's Derek Blasberg to talk about fashion, glamour and styles of the week, including the good and the bad from the Emmys.