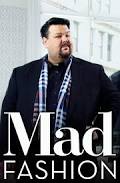 Sypnosis
Former "Project Runway" contestant Chris March enters the spotlight with his own series that follows him and his eccentric crew as they create one-of-a-kind fashion designs for high-profile clients. Whether it's designing a Mardi Gras float ensemble for actress Jennifer Coolidge or creating a gown for a costume gala, no idea is too crazy for the team. But tensions rise (because what's a reality show without tension?) when March pushes fashion boundaries and challenges his clients' comfort zones. March hopes his designs, as crazy as they may be, fulfill his clients' fashion fantasies.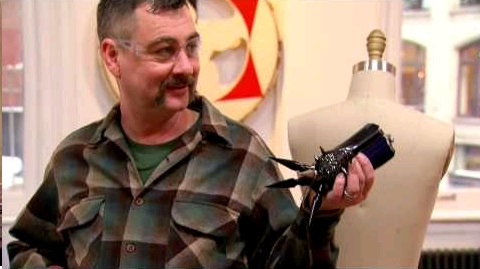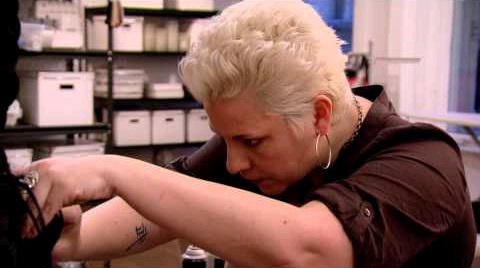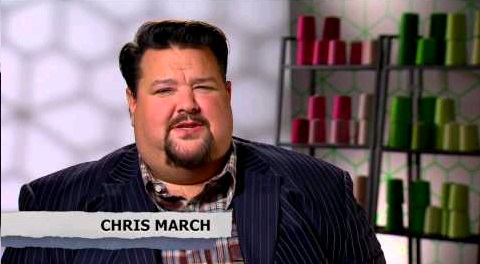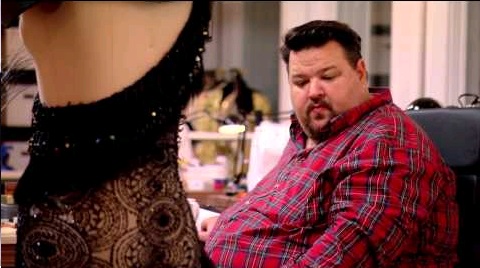 Previous Episodes
Season 1, Episode 10

The thread of Season 1 shows ends with Chris creating an outfit for swimsuit model Chrissy Teigen for the Met Ball, an elite fashion event. Chris will be facing the music, as his look must also impress Teigen's boyfriend: R&B crooner John Legend.

Season 1, Episode 9

Chris is charged with fashioning an outfit for stylist and author Jené Luciani ("The Bra Book") for her appearance at a book launch. Chris tries to support Luciani by creating a unique dress made out of 200 bras.

Season 1, Episode 8

The fur flies when Chris must create a 1950s-housewife outfit for TV personality Maria Sansone for her appearance at a dog-theme fashion show. The assignment has extra bite, as Chris must also create a complementary look for Sansone's dog, Ralphie.

Season 1, Episode 7

Chris fashions a unique Marie Antoinette dress for the proprietress of a premier tea shop for her appearance at a Victorian-theme fund-raiser, yet his over-the-top creation might not make the cut.

Season 1, Episode 6

Chris and his fashion posse are enlisted to spin out a look for event planner and New York City nightlife maven Susanne Bartsch for her appearance at a Fashion Week ball.

Season 1, Episode 5

Chris attempts to create a flamboyant floral headpiece and outfit for a charity event. Floral designer Golf Srithamrong makes an appearance.

Season 1, Episode 4

Sisters Vanessa and Angela Simmons, daughters of Run-DMC's Rev. Run, call on Chris to create looks for a big event to launch a Barbie product. It could be double trouble for Chris when the sisters ask for two unique Barbie-inspired ensembles.

Season 1, Episode 3

Chris tries to make the cut when he's tasked to create an "ice queen" outfit for actress Jennifer Coolidge for her Mardi Gras parade appearance. With the festivities a mere three days away, a mad style scramble is on.

Season 1, Episode 2

Dina Manzo, formerly of "The Real Housewives of New Jersey," enlists Chris to create a glam dress for a drag-queen event. Dina wants her look to have a 1950s Hollywood motif, but her fashion sense is tested when Chris selects a very odd fabric.

Season 1, Episode 1

Designer Chris March styles edgy, concept-to-delivery garments for a premier clientele in this fashion-based reality series. In the premiere, March—a former "Project Runway" contestant—works with his quirky team to create a dress for a shoe line launched by footwear designer Ruthie Davis.