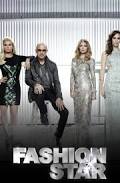 Sypnosis
Fashion journalist Louise Roe acts as host on this design competition series on which 13 designers vie for a multimillion-dollar contract to launch their line in stores across the country by showcasing their creations and proving their business savvy. In each episode, the fashion buyers, from Macy's, Saks Fifth Avenue and Express, who serve as judges, get the opportunity to purchase work from the up-and-comers, with the winning items being available to the public to purchase online immediately and in the company's stores the following day. The designers who don't sell their items to the buyers are put up for elimination, but one designer can be saved from the chopping block by celebrity mentors Jessica Simpson, Nicole Richie and John Varvatos.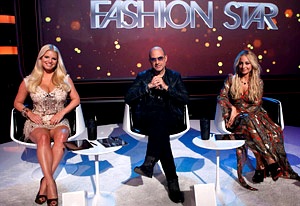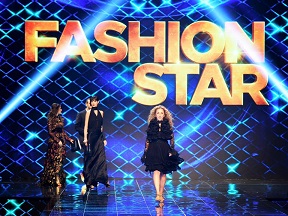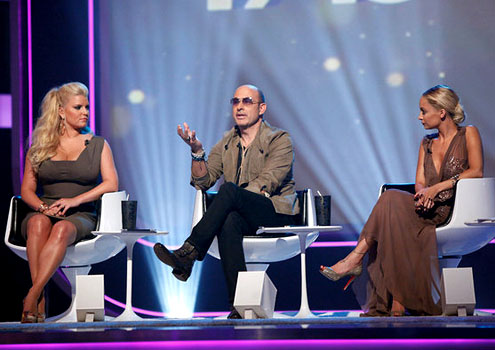 Previous Episodes
Season 2, Episode 10

In the Season 2 finale, the three still-standing designers create their collection for each retailer, after which the winning contestant is crowned.

Season 2, Episode 9

The designers must reinvent dated fashions from past decades and turn them into modernized looks for the spring-and-summer season.

Season 2, Episode 8

The fashion stars must create complementary garments for a man and a woman using current trends. Pressure escalates when one designer strives for perfection and another contestant clashes with a colleague.

Season 2, Episode 7

Clothes for a night out are created by the designers, who must also direct their own car-theme photo shoot.

Season 2, Episode 6

The designers work one-on-one with the buyers in order to better understand their visions. Among the fashion faux pas: One contestant completely disregards advice.

Season 2, Episode 5

The contestants must work together when they're put into pairs and are tasked to spin out a cohesive look.

Season 2, Episode 4

The designers spin out summer-theme styles in a fashion test that comes with a twist.

Season 2, Episode 3

The designers are tasked to create looks that will flatter all shapes and sizes while keeping their signature aesthetic intact. While one contestant feels overwhelming pressure to sell, another delivers a stellar performance.

Season 2, Episode 2

The designers must showcase their sexiest garment. Included: An unfinished item is presented on the runway; and one contestant sparks a bidding war.

Season 2, Episode 1

Season 2 opens with aspiring designers creating a "showstopping" look and braving their inaugural runway show. Louise Roe is the new host. Jessica Simpson, Nicole Richie and John Varvatos return as mentors.