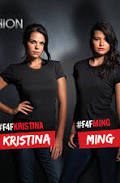 Sypnosis
Brought to you by Fitness First & Imagine Group Entertainment, Fit for Fashion is the 1st ever reality TV show that brings fitness & fashion together. Our season winner will go home with the grand prize of $100,000 from Fitness First, be featured on the cover of Fitness First Magazine & receive a year's supply of clothing from ZALORA.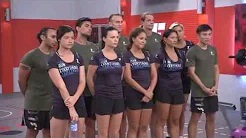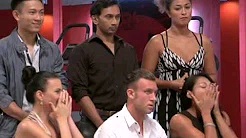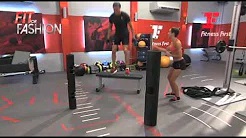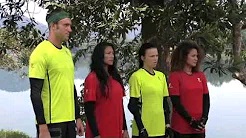 Season 1, Episode 3

Facing one's fear is always a challenge and in this week's episode, if you are afraid of heights, you are going to have a problem. Our contestants must hang for as long as they can hold themselves up on a bar, attached to a truss, suspended over a bridge. Waiting way below is a river with a very strong current. For some contestants it is a dual challenge as they also have to confront and embrace their fear of heights for the very first time. Will this fear get in their way? Who has the will and determination to hang on as long as they can?

Season 1, Episode 2

Exhausted by their first few rounds in the gym, our contestants face a daunting new challenge. They must first climb up a raging waterfall wall and then repel down. The Most Valuable Player from the previous episode gets to pick her team members. Will she be strategic and pick the right team members or will she let her emotions get in the way?

Season 1, Episode 1

Our contestants arrive at Tanjong Jara Resort, an exclusive resort on Malaysia's East Coast. Surprised by their luxurious surroundings, they are quickly brought back down to earth with their first exhausting challenge. Split into two teams, they must first build a raft - no easy task - row it out to a distant fishing boat and retrieve critical props for their first beach fashion challenge.