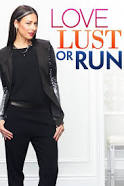 Sypnosis
Stacy London is back on TLC helping women see the errors of their fashion choices. "Love, Lust or Run" is almost identical in construction to her former "What Not to Wear" series except that instead of subjects undergoing style makeovers, they receive what TLC calls "makeunders." Each episode begins with strangers rating a woman's style by choosing either "love," "lust" or "run." Next, the woman strips off her hair extensions, wild clothes, and garish makeup in order to start with a blank slate. Stacy then guides her through a "makeunder," which dramatically changes her look and allows her to channel what she really wants the public to see.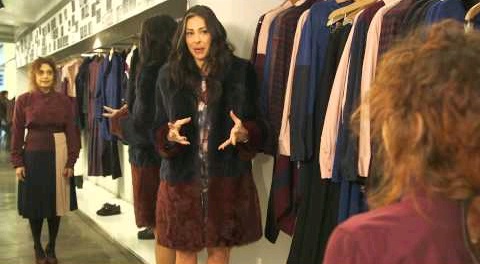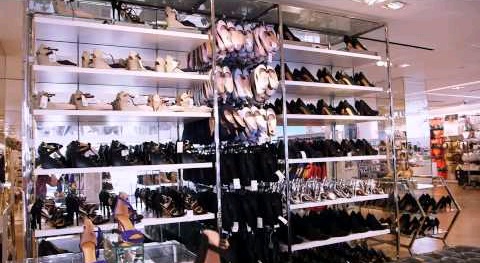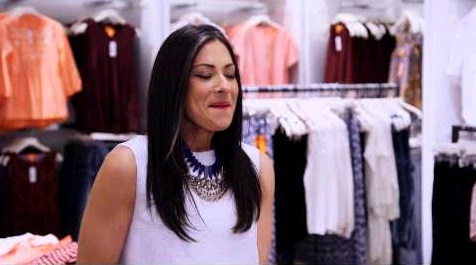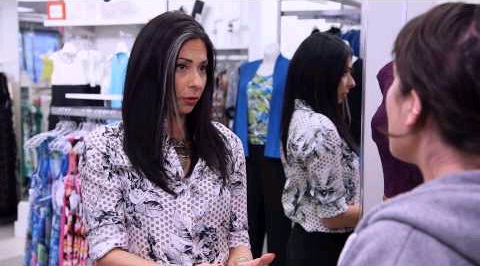 Previous Episodes
Season 3, Episode 16

A recovering addict still dresses like a party girl even though she no longer lives that way.

Season 3, Episode 15

A free-spirited 22-year-old has a middle-school cat-lady style that is preventing her from moving out of her parents' house and getting a job.

Season 3, Episode 14

A single mother with two kids isn't taken seriously in the business world because of her outrageous style.

Season 3, Episode 13

A woman looks for a dress for her wedding, but can't find one that will make her family happy while staying true to her character.

Season 3, Episode 12

A single mom has two daughters who want her to stop wearing her sexy outfits.

Season 3, Episode 11

A 26-year-old aspiring psychologist has a wardrobe that's too revealing and does not inspire confidence in potential patients.

Season 3, Episode 10

A 33-year-old teaching assistant wears sequins, glitter and gaudy colors because she's afraid of getting older.

Season 3, Episode 9

A nursing student and mother of two isn't taken seriously by her classmates because she dresses like a party animal.

Season 3, Episode 8

A 20-year-old aspiring artist has a cartoonish style with no boundaries, which makes it hard to fit into the sophisticated art world.

Season 3, Episode 7

An Ivy League administrator has three degrees but dresses like a twentysomething on her way to a rave at a club.

Season 3, Episode 6

A circus performer wears the same clothes whether she's working or not.

Season 3, Episode 5

A 34-year-old interior designer needs to break free from the style rut she's been in for more than a decade.

Season 3, Episode 4

An aspiring beautician attracts the wrong kind of attention thanks to a style that includes fangs, mermaid-shell tops and pink hair.

Season 3, Episode 3

A 28-year-old preschool teacher loves fanny packs and pineapple motifs, but needs a push out of her comfort zone to pursue her dream of being a hairstylist.

Season 3, Episode 2

A 35-year-old nurse who's obsessed with femininity has an entirely vintage wardrobe, but it often means people don't take her seriously.

Season 3, Episode 1

In the Season 3 premiere, a 27-year-old gymnastics teacher wants to be a good role model for her students, but her skimpy attire isn't getting her message across.