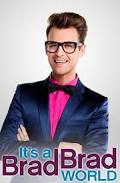 Sypnosis
Brad Goreski, a former styling assistant to Rachel Zoe, embarks on his own career in the cutthroat world of fashion styling. Now that he is no longer an assistant, the pressure to succeed is as important to Goreski as landing designer gowns for his celebrity clients. This docu-series follows the small-town guy who followed his dreams and is trying to make it in the world of celebrity fashions. Goreski struggles to balance work with his personal life, which includes living with his longtime partner, Gary.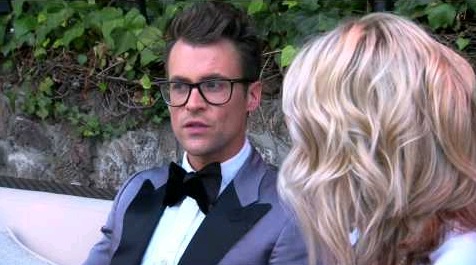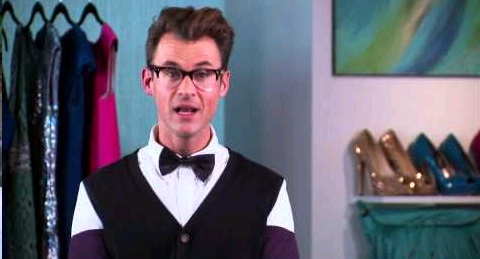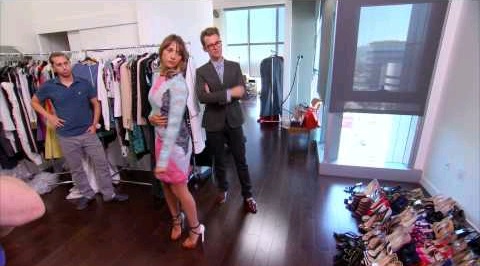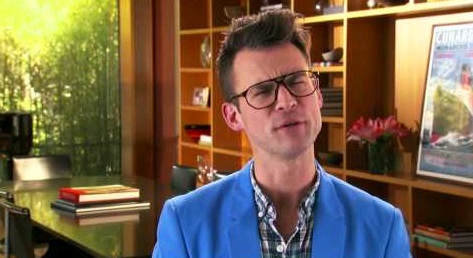 Previous Episodes
Season 2, Episode 8

In the Season 2 finale, Brad searches for a look for client Stacy Keibler, yet Hurricane Sandy jeopardizes his plan to source from New York City showrooms. Later, family members fly in for Brad and Gary's housewarming party.

Season 2, Episode 7

Brad and Lindsay jet to Dubai to help launch a fashion brand in the Middle East, but clashing cultures, missing models and broken accessories test Brad. Also: A camel ride comes into play.

Season 2, Episode 6

Brad works with two new clients, model Coco Rocha and model-actress Noot Seear, and fashion complications unfold. Later, Brad and Gary begin decorating their new home.

Season 2, Episode 5

Brad tries to help actress Beth Behrs make the best-dressed list. Meanwhile, an overwhelmed Brad anticipates moving with Gary into their new house.

Season 2, Episode 4

A shoot is bumped up. Meanwhile, Brad helps his sister shop for a wedding gown, and a sweeping week for Brad culminates with shocking news about Gary.

Season 2, Episode 3

A return to Los Angeles finds the team fitting actress Rashida Jones. Brad also styles a magazine shoot with transgender model Connie Fleming; and Brad and Gary mull over their impending move into a new home.

Season 2, Episode 2

Brad styles model Petra Nemcova in New York Fashion Week action. Later, Brad must make a tough decision when his assistant fails to deliver a gown to a crucial client.

Season 2, Episode 1

In the Season 2 opener, Brad is challenged when he must style 30 looks for a spring-summer presentation while working for his elite celebrity clientele. Elsewhere, client Minka Kelly must reschedule a fitting; and Brad attends two runway shows.