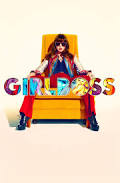 Sypnosis
Inspired by Sophia Amoruso's best-selling book, this series follows the rise of Amoruso's multi-million dollar fashion empire, Nasty Gal. Britt Robertson plays the starring role of Sophia, a rebellious, broke anarchist who decides to start selling vintage clothing online. As her passion -- and retail fashion empire -- begins to grow, Sophia unexpectedly becomes a businesswoman, who starts realize the value (and difficulties) of being the boss of her own life. Alongside the likes of Charlize Theron and Kay Cannon, Sophia Amoruso serves as an executive producer.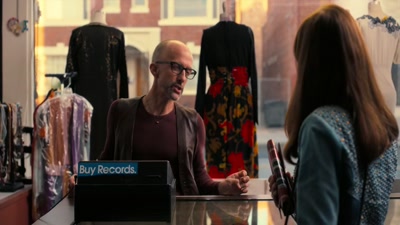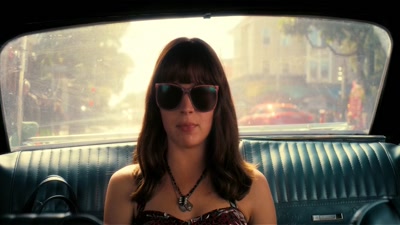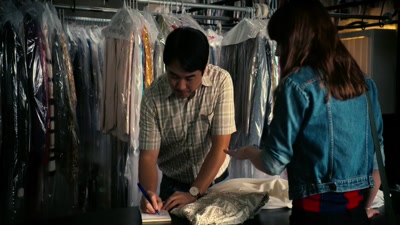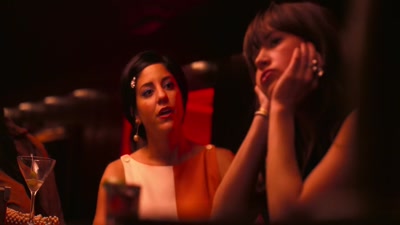 Previous Episodes
Season 1, Episode 13

Although her old friends came to support the Nasty Gal launch, Sophia struggles to stay focused when she is faced with a betrayal.

Season 1, Episode 12

Sophia hires an Ivy League grad to build a new Nasty Gal website. Meanwhile, when Shane's band records a demo, a rift comes between him and Sophia.

Season 1, Episode 11

As Christmas approaches, penniless Sophia yells at carolers, confronts an enemy and reconnects with an important person from her past.

Season 1, Episode 10

Members of the vintage fashion forum attack Sophia. Meanwhile, Annie asks Sophia for a paid job and doesn't like the answer she receives.

Season 1, Episode 9

When Sophia must ask her dad for help, Dax draws up a business plan to help impress him and Shane tags along as a safeguard.

Season 1, Episode 8

Sophia, Annie and Dax take a road trip to LA to visit Shane. Meanwhile, Annie and Dax have an exhilarating experience after a night out.

Season 1, Episode 7

Nasty Gal gains some serious attention. However, not everyone is a fan, including an online rival who unexpectedly visits Sophia's apartment.

Season 1, Episode 6

Before he leaves to go on you, Shane and Sophia sleep together. Meanwhile, Sophia contemplates quitting her new job when she gets health insurance.

Season 1, Episode 5

After a fight over Myspace, Sophie reflects on her friendship with Annie, including a soured Coachella trip.

Season 1, Episode 4

Desperate to not ruin her seller rating, Sophia struggles to fix a "discolored" wedding dress in time when an angry bride-to-be sends it back.

Season 1, Episode 3

Hoping to find some name inspiration for her new eBay store, Sophia drags Shane around the city. But let's be clear; it's not a date.

Season 1, Episode 2

While Sophia is hunting down vintage clothing at an estate sale, a strange bikini-area injury forces her to halt her search and head to a free clinic.

Season 1, Episode 1

Life is looking grim for 20-something Sophia when she gets an eviction notice and loses her job--until an awesome thrift store find gives her a brilliant idea.