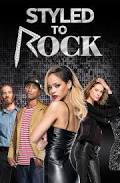 Sypnosis
Twelve designers compete in weekly challenges, each aimed at creating a new look to define a celebrity guest's image, in an attempt to win the life-changing grand prize. Grammy winner Rihanna, who serves as one of the show's executive producers, personally selects the 12 contestants.
They are mentored by Grammy-winning music producer Pharrell Williams, model Erin Wasson and Mel Ottenberg -- Rihanna's personal stylist -- who choose half of the designers' creations to be judged by the client following each challenge. Those whose designs are not chosen to be judged are put up for elimination. In the end, the season's winner earns a prize package that includes $100,000, a fashion feature in Glamour magazine, and the chance to become the next member of Rihanna's design team.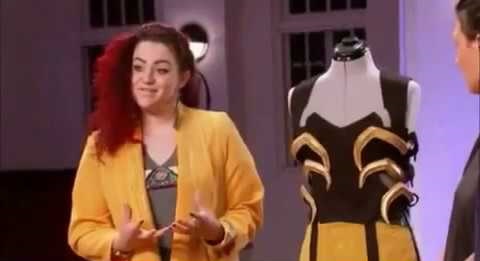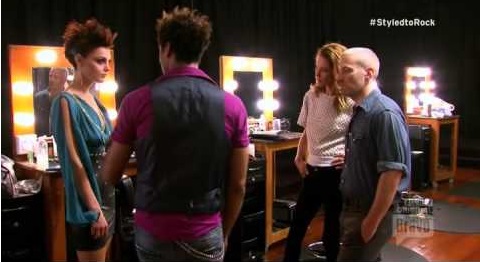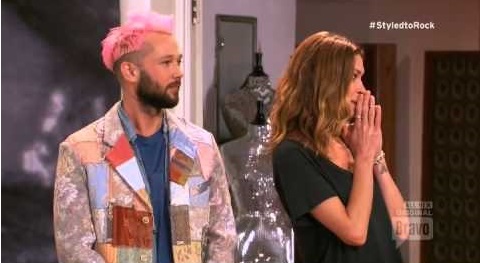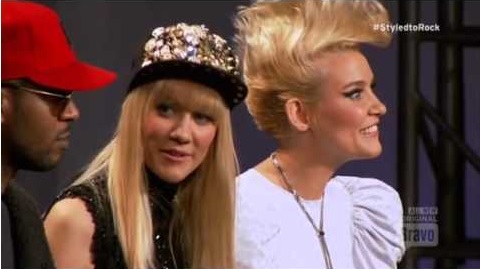 Previous Episodes
Season 1, Episode 10

Rihanna's fragrance line inspires the final designers to create looks in the Season 1 finale. Later, Rihanna chooses the winner following an epic fashion show.

Season 1, Episode 9

The contestants fashion compatible looks for entertainment couple Naya Rivera and Big Sean to wear at a record-release bash.

Season 1, Episode 8

Old Hollywood glam inspires looks for Khloé Kardashian to wear at a Grammy Awards bash. Ne-Yo is the guest mentor.

Season 1, Episode 7

The contestants design stage looks for the country group the Band Perry.

Season 1, Episode 6

Fashions with cutting-edge technology, such as LED lights, are created for the twin-sister DJ duo Nervo. Kid Cudi is the guest mentor.

Season 1, Episode 5

Rock-star looks are fashioned for singer Carly Rae Jepsen.

Season 1, Episode 4

The designers create a sultry club look for Miley Cyrus. Included: Tempers explode when the contestants battle for limited materials.

Season 1, Episode 3

The designers create punk looks without using the color black in a fashion battle to style Kelly Osbourne for a red-carpet event. Appearing: designer Chris Benz.

Season 1, Episode 2

Futuristic looks are created for pop singer Kylie Minogue to wear at a launch for her fashion book. Appearing: designer Jeremy Scott.

Season 1, Episode 1

Up-and-coming designers create looks for celebrities in this style-theme reality-competition show helmed by music star Rihanna. In the premiere, the contestants create designs inspired by their favorite music artists. The mentors are Pharrell Williams, Erin Wasson and Mel Ottenberg.