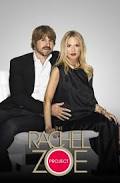 Sypnosis
Celebrity stylist Rachel Zoe tries to take her business to the next level while juggling A-list fashion shows, constantly changing schedules and high-maintenance clients.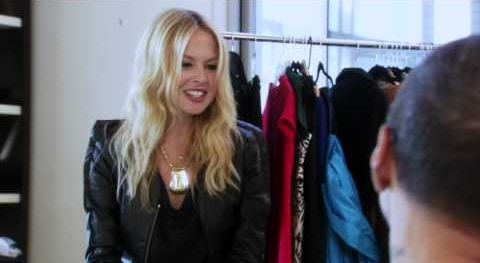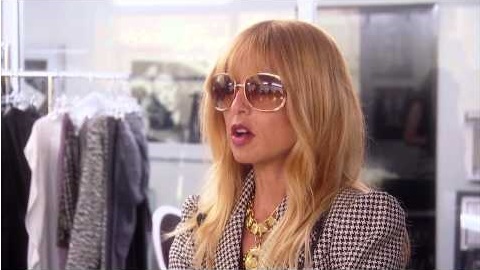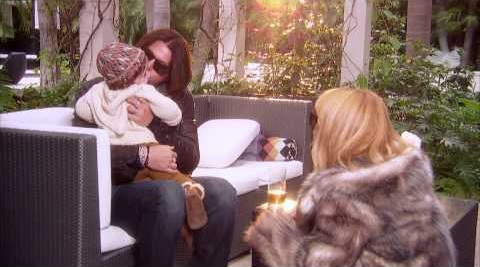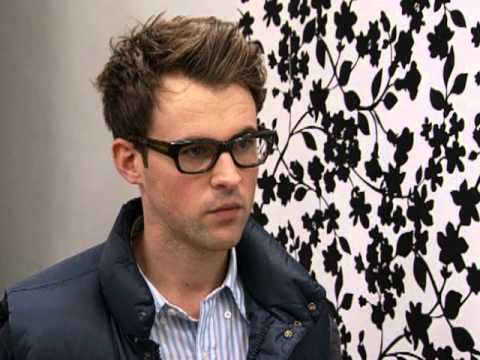 Previous Episodes
Season 5, Episode 8

Rachel's line comes together for a book shoot; Rachel searches for the perfect outfit for her book cover; and she questions life with another baby.

Season 5, Episode 7

Rachel styles a magazine spread, but atypical Los Angeles weather jeopardizes the shoot. Elsewhere, Rachel travels to New York to check up on her business; and the family starts talking about a second baby.

Season 5, Episode 6

Rachel faces her insecurities about being in the spotlight when a tall billboard of her goes up in Hollywood and she participates in a video campaign. At the office, the team scrambles when leather problems impact Rachel's handbag collection.

Season 5, Episode 5

Rachel assesses shoe prototypes for her fall collection and journeys to Manhattan to find an apartment, yet the city's limited closet space may push her away. Elsewhere, Rachel's stress rises when her salon suffers growing pains.

Season 5, Episode 4

Rachel faces an overbooked schedule upon her return from Paris. The hectic agenda includes a magazine shoot with actress Jaime King and a hosting job for a celebrity polo match. Rachel hits the breaking point due to an issue with her collection.

Season 5, Episode 3

Lacking sleep and running on empty, the team faces Paris Fashion Week and attends eye-opening runway shows, but dramas peak when Rachel discovers European buyers aren't receiving samples from her line.

Season 5, Episode 2

Rachel styles the pop group Karmin in a fashion task that tests her new assistant. Elsewhere, buyers and retailers question pieces in Rachel's line; and Rachel faces a logistics problem with her salon.

Season 5, Episode 1

Season 5 opens with Rachel gearing up for the premiere of her spring line at New York Fashion Week. She hopes the launch of her career as an esteemed designer will be seamless, but she must overcome criticism in a gossip column.