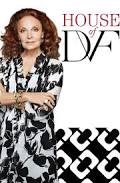 Sypnosis
Fashion designer Diane von Fürstenberg is back to find the next global ambassador for her iconic brand, DVF. Seven young fashionistas are put to the test in areas that include styling demanding celebrity clients and spearheading new designs. They are challenged to individual and team assignments in design, marketing and public relations. One of the ladies gets the chance of a lifetime, accompanying von Fürstenberg to the prestigious Met Gala. Joining von Fürstenberg to offer the candidates their guidance are DVF's style editor and creative brand director Jessica Joffe and Stefani Greenfield, respectively, and Season 1 winner -- spoiler alert -- Brittany Hampton.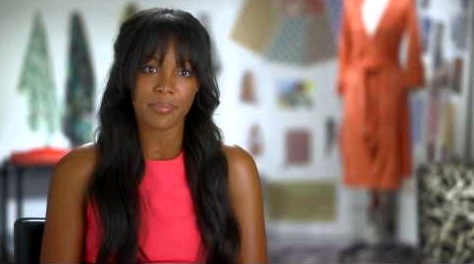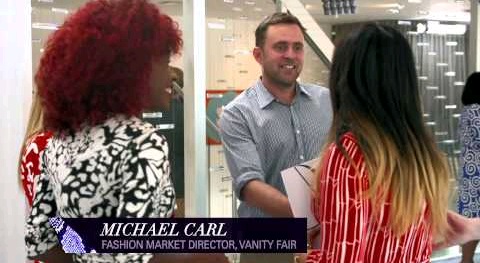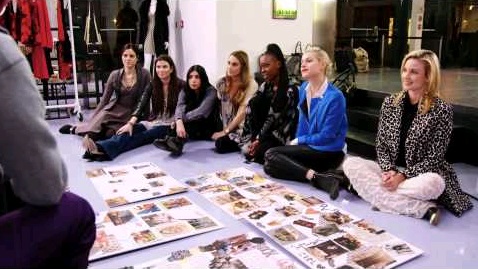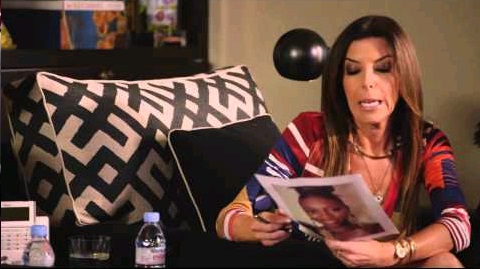 Previous Episodes
Season 2, Episode 8

In the Season 2 finale, pressure intensifies as the final three candidates prepare a presentation and luncheon for Diane and fashion insiders; and the person who most impresses wins the next DVF Global Ambassador title.

Season 2, Episode 7

The final three candidates are tasked with pulling off the DVF Awards at the United Nations. For this test, emotions run high as the ladies interact with celebrities and dignitaries while trying to prove they've got what it takes to be the next global ambassador.

Season 2, Episode 6

Diane faces a tough decision after she sends the final four candidates to Boston to promote and run a huge pop-up event. Then, it's back to New York for a glamorous charity gala.

Season 2, Episode 5

A candidate's high-profile breakup hits the tabloids and threatens her place in the program. Meanwhile, tensions rise when the ladies are tasked with working together on the DVF Ultimate Packing Guide.

Season 2, Episode 4

The ambassador candidates tackle a huge challenge when they are asked to represent DVF at the International Vision Expo. As the rift between the ladies widens, someone starts to question her place in the program.

Season 2, Episode 3

One candidate's future hangs in the balance as the Paris trip comes to a close; and in New York, the assignment is to design a dress for the DVF collection, which leads to a do-or-die evaluation.

Season 2, Episode 2

Two candidates are picked to go to Paris Fashion Week with Diane, leaving those left behind feeling jealous. Meanwhile, the pair who have been chosen engage in a public catfight at a high-profile press event.

Season 2, Episode 1

In the Season 2 premiere, designer Diane von Furstenberg launches another nationwide search for her next brand ambassador. Included: In New York City, top candidates are put to the test at DVF's fall fashion show; and finalists in Los Angeles choose an Oscar party look for Rachel Zoe.