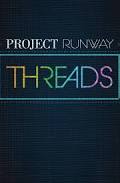 Sypnosis
Many fashion designers got a chance to showcase their work on "Project Runway" since it premiered in 2004. On the show's "Threads" offshoot, young designers take over the spotlight. Each episode features three teen and 'tween designers who try to outdo competitors and show that they are the future of fashion. After competing in challenges, one contestant wins a $10,000 shopping spree at a craft store, a scholarship to a fashion school and a top-of-the-line sewing and embroidery studio. Vanessa Simmons serves as host, with a judging panel that includes former "Project Runway" winner Christian Siriano.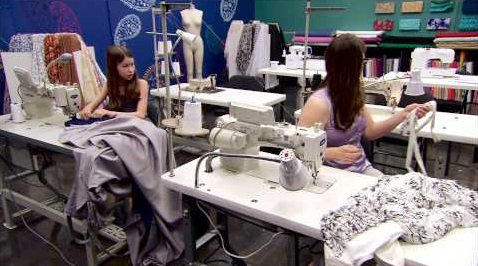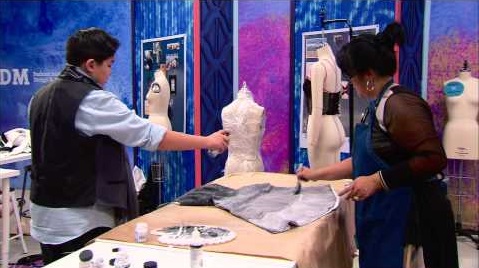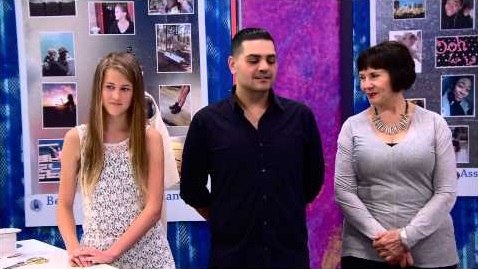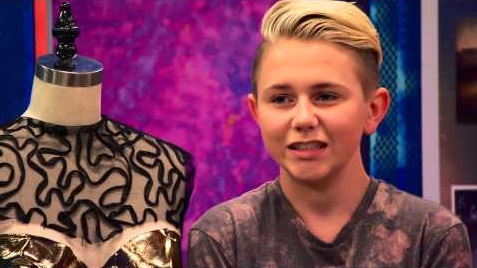 Previous Episodes
Season 1, Episode 8

A standout look is created for the young designers' runway show in the Season 1 finale. Guest judge: Jaime King.

Season 1, Episode 7

The young designers fashion cover looks for a magazine in a twist-filled challenge.

Season 1, Episode 6

The season's youngest designers are featured.

Season 1, Episode 5

Young designers become the boss and share their view of fashion's future.

Season 1, Episode 4

Three young designers fashion looks suitable for their favorite pop stars in a challenge complicated by an unexpected twist. Zendaya serves as guest judge.

Season 1, Episode 3

Three young clothiers face off in a competition that tests not only their skills but their relationship with their adult assistants.

Season 1, Episode 2

Young clothiers battle time to create designs in just one day.

Season 1, Episode 1

Young contestants must create red-carpet looks in the series premiere of this reality show centering on teen and tween fashion designers. Vanessa Simmons hosts.