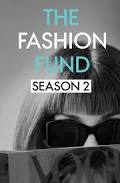 Sypnosis
Discover the future of fashion in this ultimate insider competition. Follow 10 up and coming designers as they compete to join the ranks of previous Fashion Fund winners such as Alexander Wang and Proenza Schouler. Each week the designers will be tested and judged by fashion's elite, including Vogue's Anna Wintour and designer Diane Von Furstenberg, for a chance to win $400,000 and a mentorship.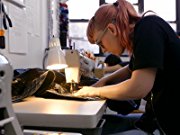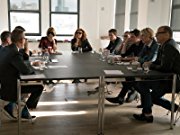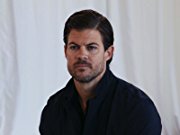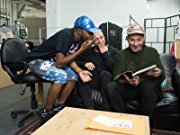 Previous Episodes
Season 2, Episode 6

The designer of the year is named following a star-studded fashion show in Los Angeles in the Season 2 finale.

Season 2, Episode 5

Anna Wintour visits the finalists in their studio as they scramble to complete their looks.

Season 2, Episode 4

The designers organize shows for New York Fashion Week and have important meetings with fashion buyers.

Season 2, Episode 3

The designers take part in a photo shoot and also create ad campaigns for their brands.

Season 2, Episode 2

The designers defend their work in timed interviews in front of the Fund's panel of fashionistas.

Season 2, Episode 1

Ten designers are selected to battle in the competition in the Season 2 opener.